Edmore Area Chamber of Commerce Board Members
2015-2017​
President:
Vice President: Brian Vaughn
Secretary: Clif Randall
Treasurer: Karen Nesbitt
Director: Rich Adgate
Director: Matt Jordan






Meetings are Scheduled for the First Thursday


of Every 3 Months at Eagle Realty @ 5:30 p.m.
If you have any questions regarding any events or information on our website. Please contact a chamber board member.
To become a member of the Board of Directors:

* Board of directors shall consist of five members, each of which shall be elected for two year terms beginning on
March 1st of the first year and ending on the last day of
February in the 3rd year.

* Contact any of the above mentioned board members for
assistance or attend any one of the scheduled meetings.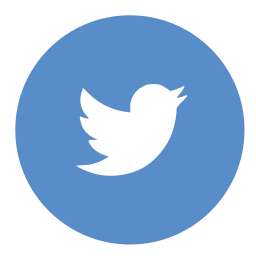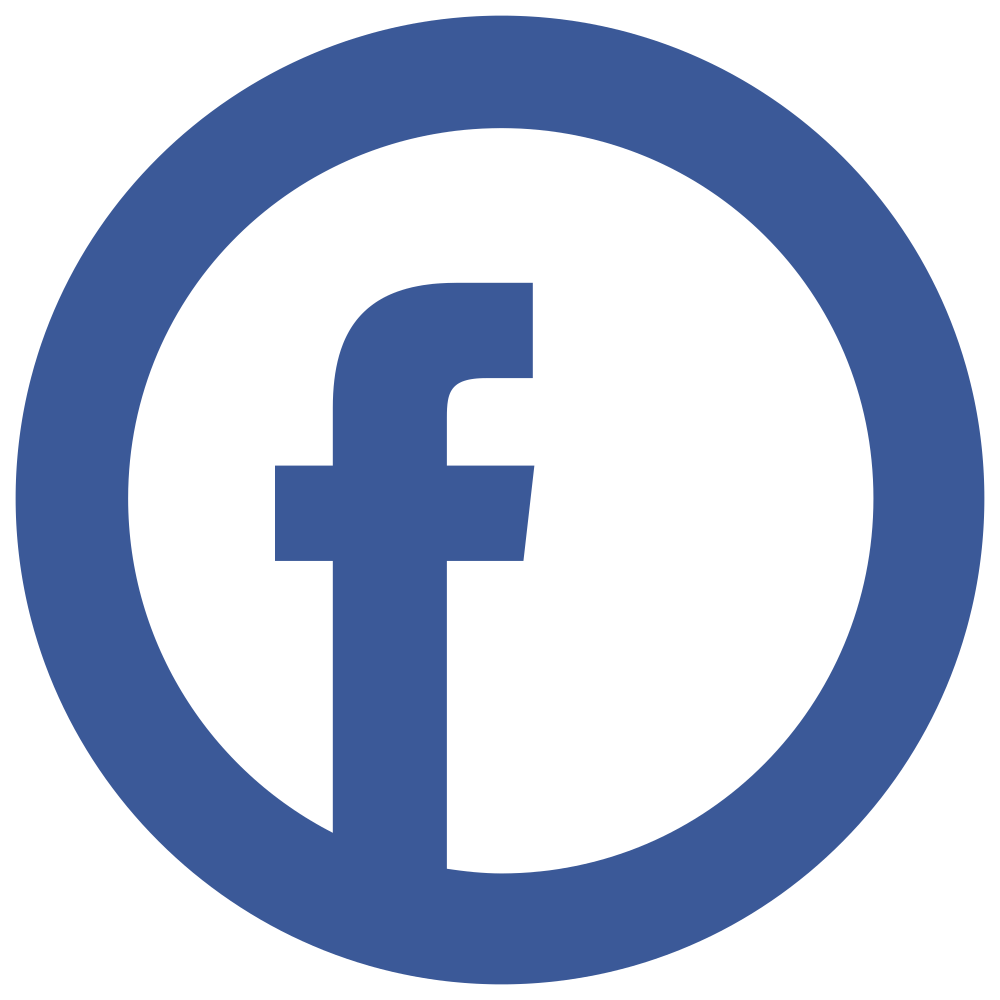 Welcome to Edmore
Chamber of Commerce​