The Edmore Area Chamber of Commerce strives to continually develop and improve the the quailty of the city and its local businesses.
The Chamber of Commerce is usually the first place contacted when any information regarding the community and its events are taking place. By being an active member, The Chamber will pass your information along to any person of interest.

It is a great way to network and gain familiarity among the community.



Top 7 Reasons to Become a Member

Business Spotlight

- Members receive a monthly recognition on the website by being spotlighted. Pictures and a brief interview will help stimulate awareness and exposure.

Publicity and Exposure

- Chamber members receive exposure through publications such as newspapers, flyers, and our website.


Referrals

- As we receive requests for goods and services, we refer them directly to our members.


New Business Contacts

– Meet and connect with other business owners by creating a solid networking foundation.




Buying Locally

- As a chamber, we try to keep the money flowing within the community and make those dollars work for our community.




Member Programs

- Includes Ribbon Cuttings, Chamber Newsletter and a Semi-Annual Luncheon. Plus one year free membership for all new businesses.



Link to Michigan's Chamber

- We not only offer our members a link on our website, but have the ability to provide broader exposure through Michigan's Chamber.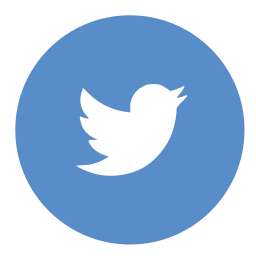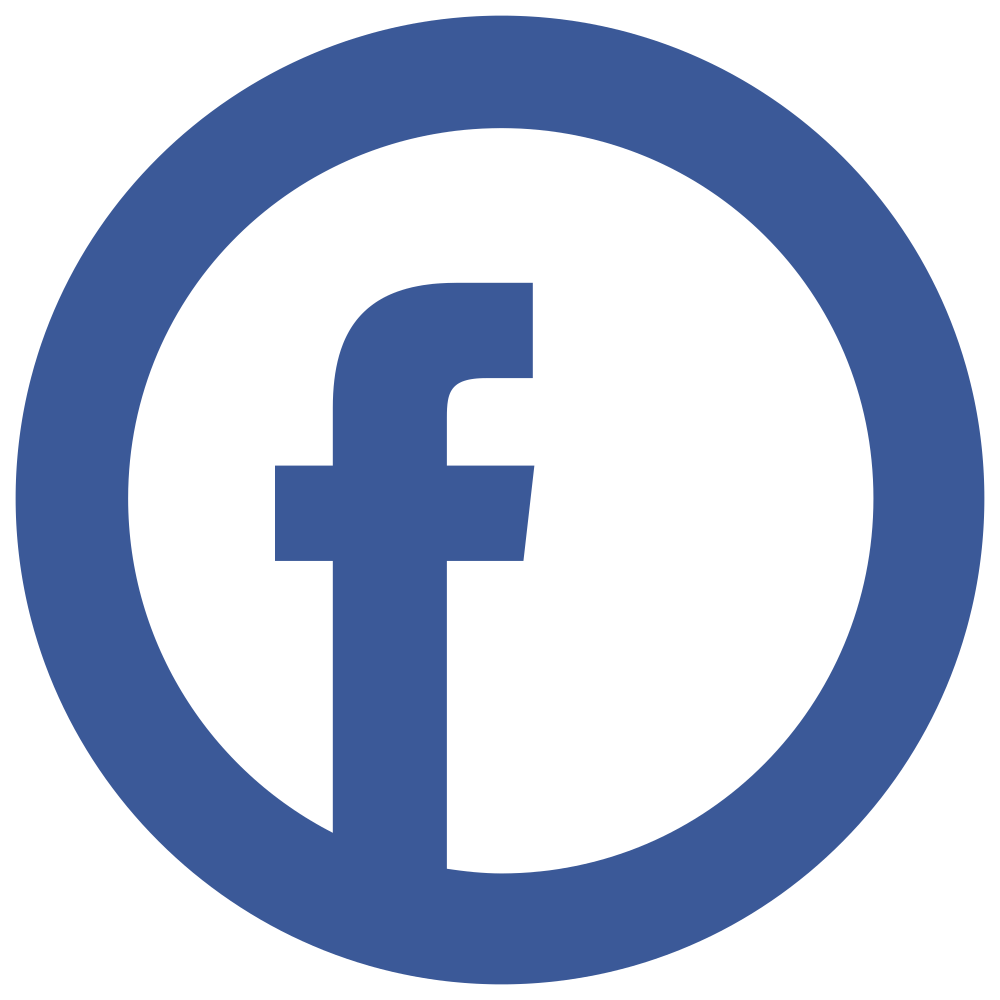 Welcome to Edmore
Chamber of Commerce​