Welcome to
​Edmore Chamber of Commerce​
Upcoming Events
2016 Registration is open for any businesses who would like to join as a chamber member. Please use the form
HERE
for registration.

If you have any questions, please contact a chamber board member.​​
Mission Statement:

The Chamber of Commerce will offer resources to support new and existing businesses in the Edmore Area
Welcome 2016 Premium Members

​​
Edmore Potato Festival
August 25-28, 2016​​
Click HERE for a list of events​
​​
Registration Forms for the
​Bike More Edmore Ride
can be found HERE


Gale's Gym Racing Series
July 30, & August 27
Click
HERE
for more information.
Print registration form
HERE
.​​​​​
​​

​​
Music By The Pond


​August 28th​​​​
All shows start at​ 6:30pm at the gazebo next to the Curtis Pond.
Click HERE for more details.

​​​​​​​​
​​​​​
​​
​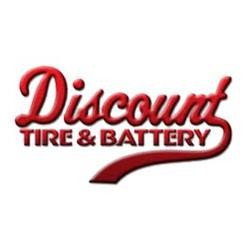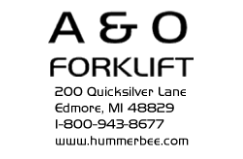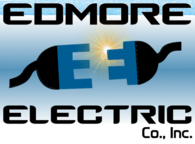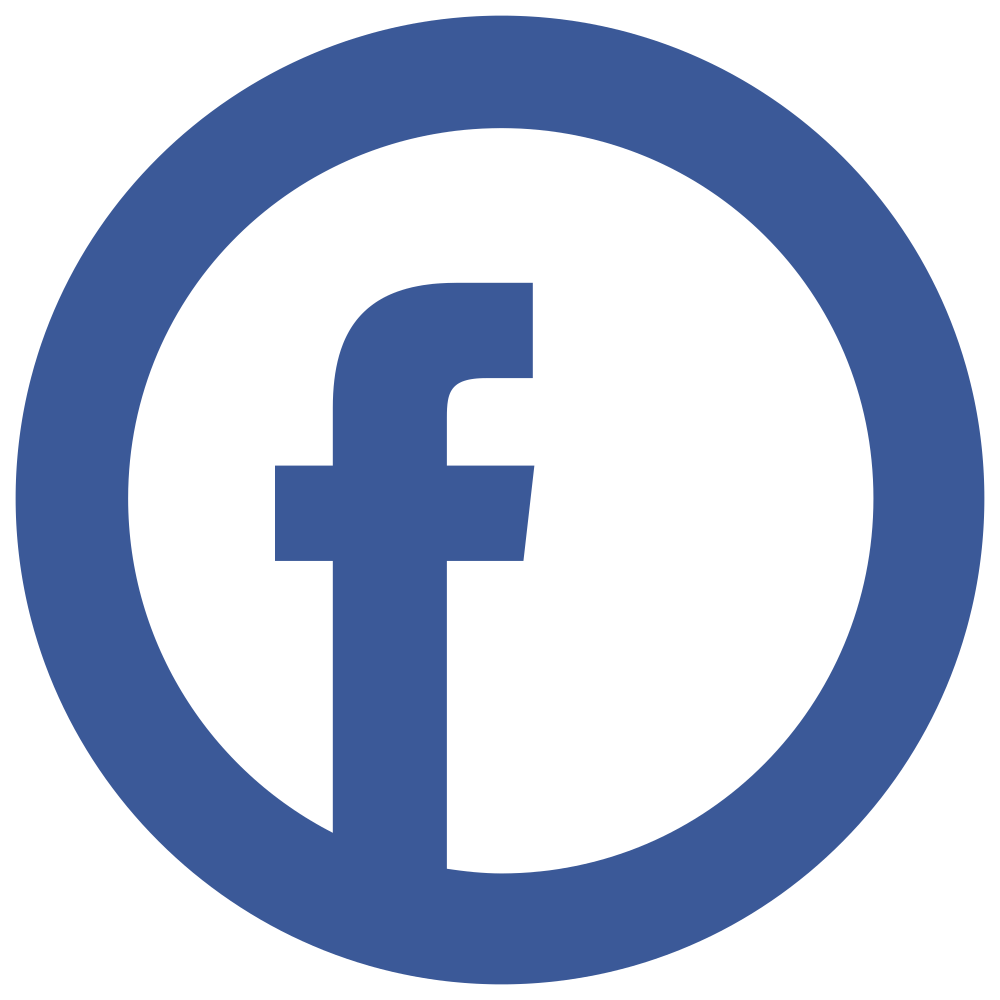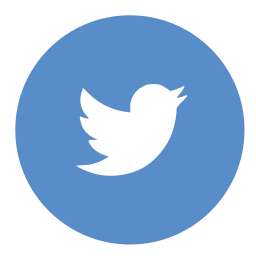 Click on logo for more info
Click HERE to see all members​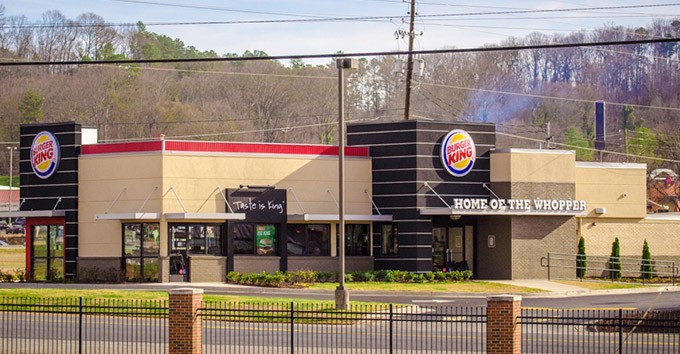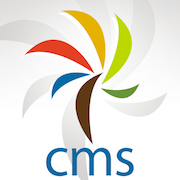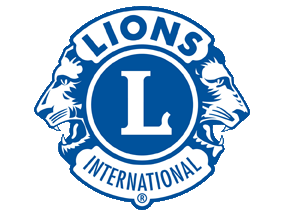 Advertise your business here! Contact the Edmore Chamber of Commerce for more info.